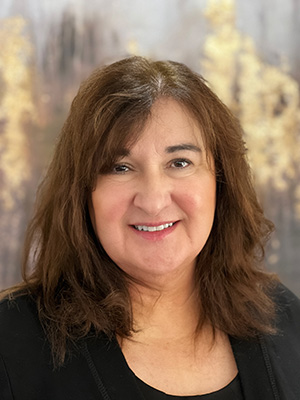 Michele
As our treatment coordinator, Michele works with new patients and assists Dr. Cassady in building treatment plans. Seeing all the wonderful changing smiles is what Michele is most passionate about when it comes to her job. Michele enjoys working at our office because of the fun atmosphere, contests, holiday decor and working with a great staff.
Michele is married with three adult children and one beautiful granddaughter. She likes spending her time with her crazy cattle dog Sadie, riding her horse, and also baking.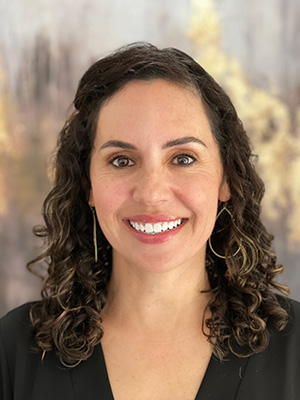 Terra
Terra is our financial coordinator and registered dental assistant who handles billing and collections, insurance, ordering supplies for the office, patient care, and all orthodontic procedures. Terra has been part of the Cassady Orthodontics team for over 10 years. She enjoys her job because it allows her to get to know each one of our patients on a personal level. She feels rewarded when she can help them attain the beautiful smile they deserve.
Terra grew up on the peninsula. She has been married for more than 13 years and has two amazing children. They love to go to the beach, ride bikes, and enjoy hiking local trails. Terra is very active in her kids' sports and enjoys cheering them on!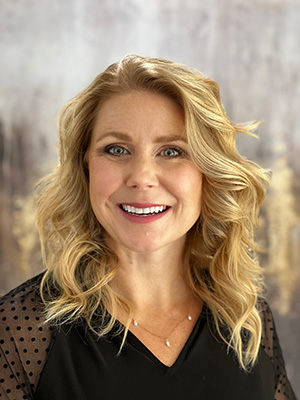 Darien
As a registered dental assistant, Darien helps our doctor with his patients, takes impressions and X-rays, changes wires, fits bands, and does sterilizing and lab work. She enjoys seeing Dr. Cassady's vision for a patient and then helping that person achieve a beautiful, life-changing result. Darien enjoys working with Dr. Cassady because she feels that he is a great orthodontist who is easy-going and family-oriented.
Darien is married and has three children. She enjoys working out, cooking, and spending time with her family.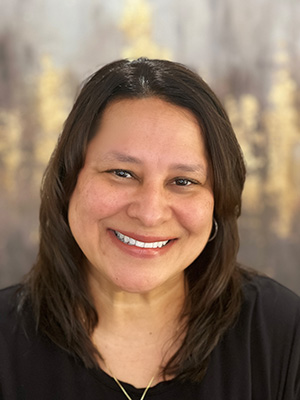 Mishelle
As a registered dental assistant, Mishelle is responsible for many back office duties such as assisting Dr. Cassady, fitting bands, taking patient records, lab work, sterilization, and other back office duties. Mishelle has been working in the orthodontic field since 1995 and her favorite part is all the hands-on work the orthodontic field allows her to do.
A native of Salinas, Mishelle is married to her high school sweetheart of 24 years and has two wonderful children. She enjoys spending time with her family and Saturday morning walks with her husband.
Nichole
Nichole is our scheduling coordinator and she obtained her registered dental assisting license in 2002. Nichole handles appointments, greeting patients as well as answering incoming calls, sorting through emails, and managing the daily schedule. Nichole joined our team in May of 2018 and has been working in the orthodontic field for more than 20 years. She enjoys getting to know our families and watching as each new, beautiful smile develops!
Nichole has lived in Monterey County for more than 20 years. She enjoys spending time with her partner and two children who are now adults. Her hobbies include cooking, camping, and warm nights in front of the fireplace just hanging out with her family.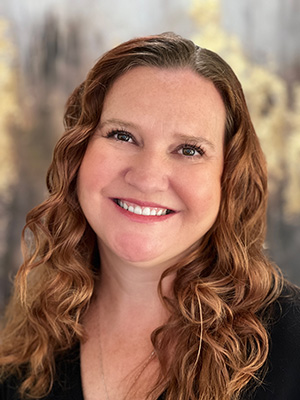 Jennifer
Jennifer earned her RDA license in 1986 and has experience in oral surgery, general and cosmetic dentistry, endodontics, and of course, orthodontics. She enjoys spending her days working with patients and watching the transformation of their smiles. She is a positive person and is focused on the same goal as everyone in our office: exceptional patient care.
Jennifer's favorite thing outside of work is spending time with her family. She and her husband love to hike, travel, cook, and garden.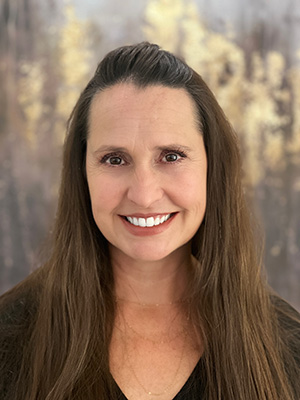 Kindra
Kindra began her dental assisting career in 1995 and joined our office in 2019. She loves spending her days helping people achieve a beautiful smile and working with a great team to do it!
Kindra enjoys spending her free time with her family of five and their high energy Aussie! She loves to go on long hikes with her dog and spend long hours on the weekends watching club volleyball.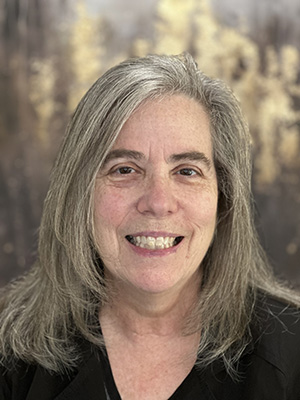 Suzanne
Suzanne is our head laboratory technician who joined our team with over 40 years of experience. She expertly handles all matters that come into our on-site lab which includes fabricating the appliances necessary for our patients to achieve their amazing smiles.
Suzanne's spunky personality and sense of humor keep the office an entertaining place.
---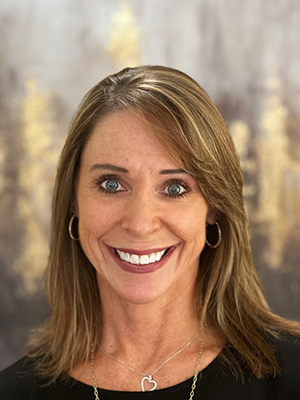 Jennifer
Jennifer is a registered dental assistant, who joined our office in 2019. She has more than 20 years of experience in assisting and holds her X-ray license and several advanced certifications. Her most joyful times at work are seeing patients smile for the first time after their braces are removed. Jennifer loves what she does and has fun doing it!
Jennifer was born and raised here on the Monterey Peninsula. She and her husband have two beautiful daughters and love going to the beach and on bike rides.
Maryann
Maryann graduated from the MPC dental assisting program in 2020. After graduating, she started working at Cassady Orthodontics! Her favorite part of her job is taking patient records. She loves seeing the transformation of a smile from the beginning to the end of treatment.
In her free time, Maryann enjoys spending time outdoors either at the beach or hiking. She also enjoys cooking and finding new recipes to try.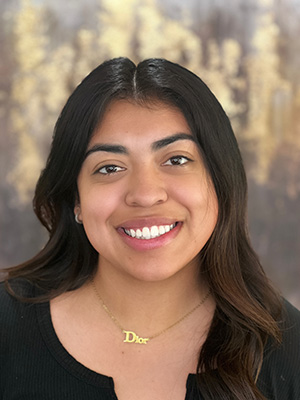 Aliah
Aliah joined the practice as a laboratory technician after having been inspired by several family members who work in the dental industry. She is a quick learner and has flourished in her current position with the support and encouragement of her coworkers.
In her free time, she works/volunteers for her church MBCC.